Dependency hell is a big problem for many teams. The larger the project and its dependency graph, the harder it is to maintain it. The solutions provided by existing dependency management tools are insufficient to effectively deal with this issue.
Gradle 6 aims at offering actionable tools that will help deal with these kind of problems, making dependency management more maintainable and reliable.
Take, for example, this anonymized dependency graph from a real world project: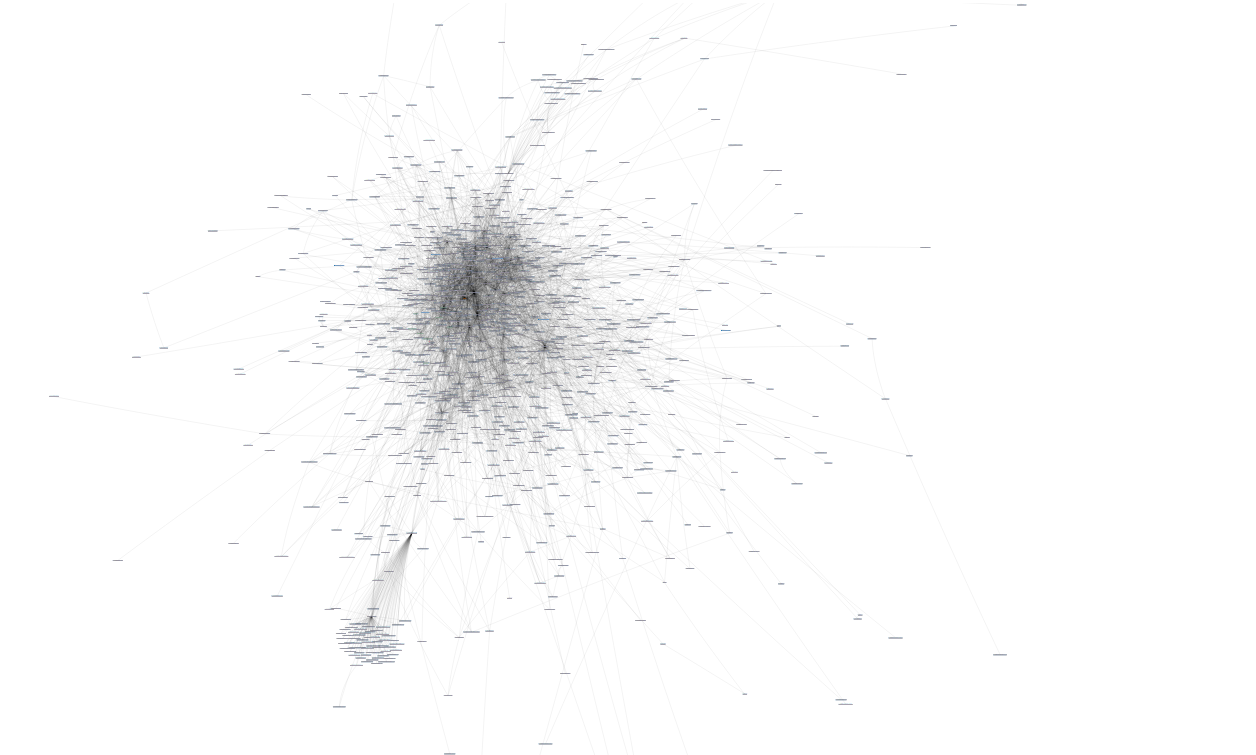 There are hundreds of different libraries in this graph. Some are internal libraries, some are OSS libraries. A proportion of those modules see several releases a week. In practice, with a graph of this size, there's no way you can...